I'm a psychiatrist, a certified ARISE® Interventionist and an international speaker. Amazed at people's resilience and ability to recover, I work with people and their families to overcome addiction and mental health problems. 
Trained as a medical specialist, I value the bio-psycho-social model of psychiatry. Nevertheless, I also approach mental health and addiction problems holistically. This is the case for assessment as well as treatment. During my training as a medical doctor and later specialising as a psychiatrist in South Africa, I have learnt to work cross-culturally, respecting and utilising peoples' cultural heritage, religion and spiritual beliefs to understand the person in their context better. Having lived and worked abroad I have a personal understanding of the challenges faced with being an immigrant and expat.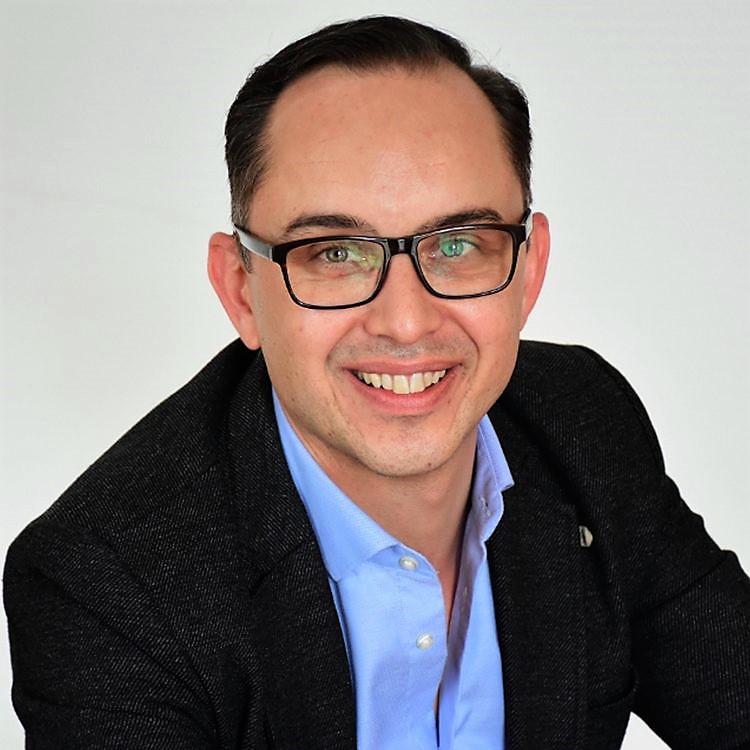 Collaboration and Connection
The Southern African philosophy of Ubuntu, "I am because we are", resonates throughout my work. I believe that by working collaboratively; with patients and their partners or families, as health care providers and within communities, we restore connectedness between people. Through this connection, we are stronger and able to overcome adversity. The connectedness creates a space in which we can learn, improve and grow, bettering our own lives as well as those of others. The process of personal growth, recovery and healing occurs when we learn to focus on our strengths and resilience, creating our own story of mastery and success.
In this same spirit of connecting, caring and collaborating, I am eager to teach (and learn) on numerous topics related to complex mental illness, addiction, dual disorders, collaboration, mental wellness, positive psychology and the philosophy of connectedness, enhancing the quality of life finding ones' purpose.
So, whether you need help with mental illness or addiction, a personal coach or you want a speaker for an event or workshop, I'd love to share my vision and explore possibilities with you.
Experienced
More than 15 years of experience in psychiatry and addiction care.
Culturally sensitive
After growing up in multicultural South Africa, he worked and lived in different cultural and international settings.
Internationally oriented
Large international network for psychiatry as well as addiction care. 
Psychiatrist
Registered psychiatrist with licences to practice in the Netherlands and South Africa.
ARISE® Comprehensive Care with Intervention
Comprehensive Care for people with addiction and their families
Positive Psychology and Resilience
Helps people access resilience in order to recover from illness or adversity.
Qualifications
MBChB – Bachelor of Medicine and Surgery (University of South Africa) 2001, MD equivalent
FCPsychSA – Fellow of the Colleges of Psychiatrists (University of the Witwatersrand) 2008
KNMG Psychiatrist – Dutch Psychiatric Registration 2010
CAI (Certified ARISE® Interventionist)
Registrations and Affiliations
Registered psychiatrist at the KNMG (Royal Dutch Medical Association)
Registered psychiatrist at the HPCSA (Health Professions Council of South Africa)
Fellow of the Colleges of Psychiatrists of South Africa
Member of SASOP (South African Society of Psychiatrists)
Member of the International Family Therapy Association
ARISE-network – International Network of ARISE registered Interventionists and Recovery Care professionals
iCAAD – International Network ofAddiction Specialists
Triora International – Addiction Recovery Centres