ARISE® Comprehensive Care with Intervention
ARISE® Comprehensive Care with Intervention is an evidence-based, best practice method using a gradually-escalating process of family meetings, that leads your loved one into appropriate treatment and recovery. 
ARISE® Comprehensive Care with Intervention breaks the cycle of repeated disappointment, shame, guilt and resentment that accompanies addiction. It brings healing to families, friends and co-workers who join hands to build a recovery network in which long term recovery is achievable.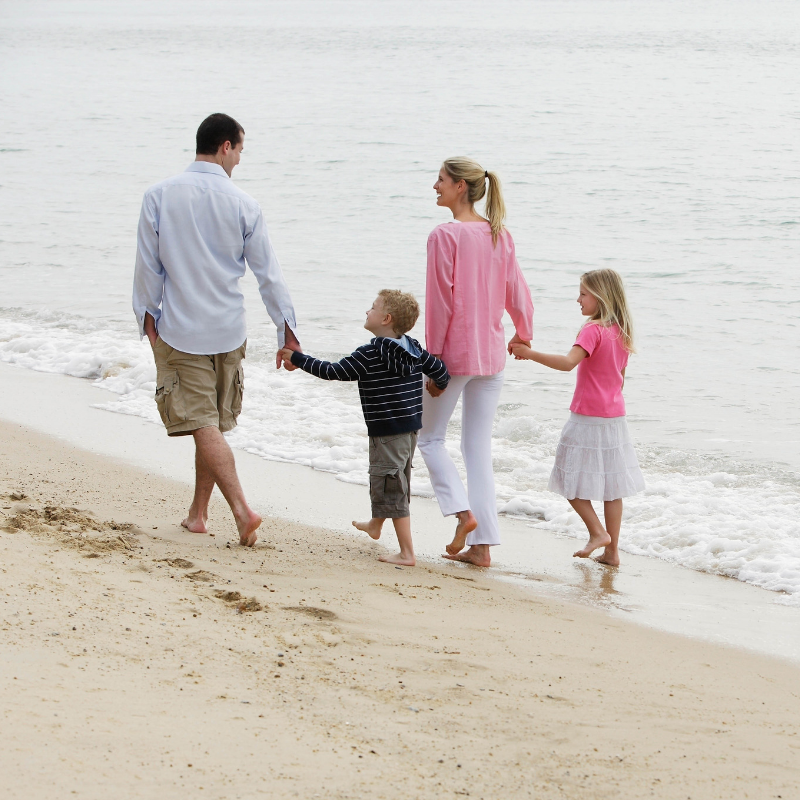 ARISE® Comprehensive Care begins when the addicted individual enters treatment, and lasts for at least 6 months. The goals are individual and family healing and recovery. It includes, if possible, the family and individual becoming involved in an appropriate support group.
We work collaboratively with the addicted individual, the treatment center, and the family to ensure treatment completion, relapse prevention, and the resolution of grief and other problems at the root of the pain and the addictive disease.
To learn more about ARISE® Comprehensive Care, please visit the ARISE®-network website.
The ARISE® Intervention is directed towards getting the addicted loved one into treatment through a loving, compassionate and non-blaming First Call and First Meeting. The support system is mobilized to form a committed Intervention Network to motivate the addicted individual into treatment.
In comparison with other intervention methods, Fernandez, Begley, & Marlatt (2006) found that ARISE works best because:
The Intervention Network remains involved in collaboration throughout intervention, treatment & early recovery
The process relies on the inherent strength, motivation, and resilience of the family
The focus is on individual AND family recovery and healing
Individuals are invited and motivated to enter and participate actively in treatment
For questions about ARISE® Comprehensive Care with Intervention, please contact us.
ARISE® Comprehensive Care with Intervention is unfortunately not (yet) covered by most Dutch health insurances. Full payment of the whole 6 months package before the first meeting is necessary. At the end of the process an invoice will be issued which could be used for reimbursement from the health insurance or possibly deduct from income tax as an uninsured health expense.. Please ask your health insurance before commencing with this process. 
Experienced
More than 15 years of experience in psychiatry and addiction care.
Culturally sensitive
After growing up in multicultural South Africa, he worked and lived in different cultural and international settings.
Internationally oriented
Large international network for psychiatry as well as addiction care. 
Psychiatrist
Registered psychiatrist with licences to practice in the Netherlands and South Africa.
ARISE® Comprehensive Care with Intervention
Comprehensive Care for people with addiction and their families
Positive Psychology and Resilience
Helps people access resilience in order to recover from illness or adversity.
Qualifications
MBChB – Bachelor of Medicine and Surgery (University of South Africa) 2001, MD equivalent
FCPsychSA – Fellow of the Colleges of Psychiatrists (University of the Witwatersrand 2008
KNMG Psychiatrist – Dutch Psychiatric Registration 2010
CAI (Certified ARISE® Interventionist)
Practice Details
BIG number 99910798201
AGB Code personal: 03067418
AGB Code practice: 03037826
KvK (Chamber of Commerce): 73634395
Registrations and Affiliations
Registered psychiatrist at the KNMG (Royal Dutch Medical Association)
Registered psychiatrist at the HPCSA (Health Professions Council of South Africa)
Fellow of the Colleges of Psychiatrists of South Africa
Member of SASOP (South African Society of Psychiatrists)
Member of the International Family Therapy Association
ARISE-network – International Network of ARISE registered Interventionists and Recovery Care professionals
iCAAD – International Network ofAddiction Specialists
Triora International – Addiction Recovery Centres