Dr Mouton can provide consulting to companies or individual health care providers.
He is a known international speaker and lectures on topics such as:
ADHD in Addiction 
Dual disorders (Co-occurring Disorders)
Collaboration in Health Care
The role of families in recovery
For questions on consulting. lecturing or workshops, please fill in the contact form and Dr Mouton will contact you to discuss possibilities.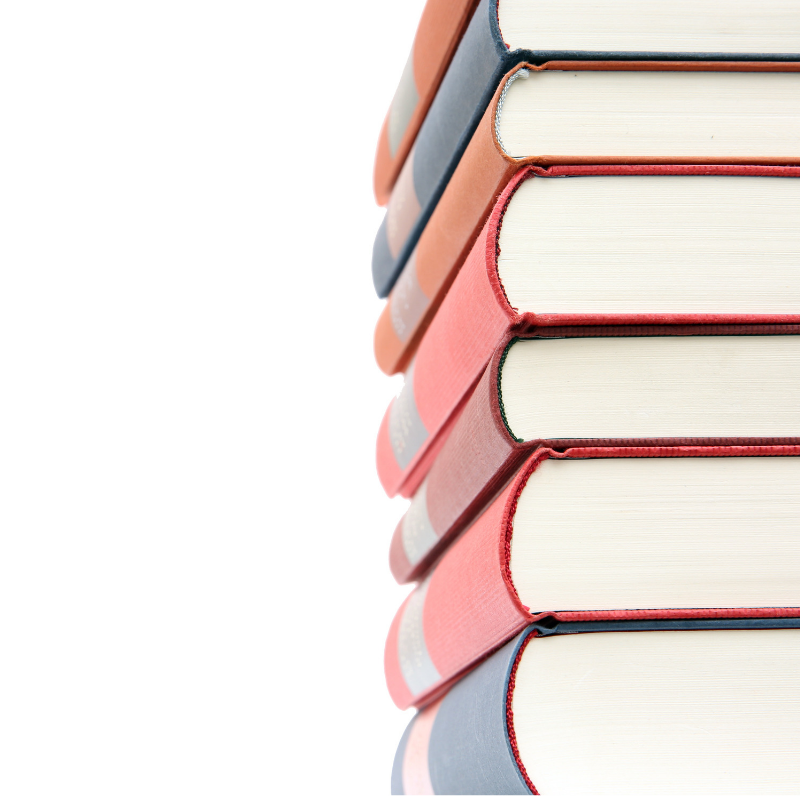 Experienced
More than 15 years of experience in psychiatry and addiction care.
Culturally sensitive
After growing up in multicultural South Africa, he worked and lived in different cultural and international settings.
Internationally oriented
Large international network for psychiatry as well as addiction care. 
Psychiatrist
Registered psychiatrist with licences to practice in the Netherlands and South Africa.
ARISE® Comprehensive Care with Intervention
Comprehensive Care for people with addiction and their families
Positive Psychology and Resilience
Helps people access resilience in order to recover from illness or adversity.
Qualifications
MBChB – Bachelor of Medicine and Surgery (University of South Africa) 2001, MD equivalent
FCPsychSA – Fellow of the Colleges of Psychiatrists (University of the Witwatersrand 2008
KNMG Psychiatrist – Dutch Psychiatric Registration 2010
CAI (Certified ARISE® Interventionist)
Registrations and Affiliations
Registered psychiatrist at the KNMG (Royal Dutch Medical Association)
Registered psychiatrist at the HPCSA (Health Professions Council of South Africa)
Fellow of the Colleges of Psychiatrists of South Africa
Member of SASOP (South African Society of Psychiatrists)
Member of the International Family Therapy Association
ARISE-network – International Network of ARISE registered Interventionists and Recovery Care professionals
iCAAD – International Network ofAddiction Specialists
Triora International – Addiction Recovery Centres